Better Decisions
Learn more about Tansy
Never be
cash poor again
Tansy helps you make sure you can afford it before you make the purchase. See exactly how your new monthly mortgage or car payment fits into your future cash flow.
Start your free 14-day trial, no credit card necessary.
Remember the last time you had buyer's remorse?
Yes. Yes I do. I wish that we...
1

would have bought a less expensive house.

2

waited to buy a new car.

3

wouldn't have financed our home improvements.
We were making a decent amount of money there was no reason we couldn't make it work with purchasing a bigger house. Once we moved in and the mortgage payments became due, our money was tight. As other bills became due we started using our credit card to cover the expense because our mortgage was taking up too much of money.
We were surprised because we thought we could afford it. We were full of regret and we never want to be in that position again.
-- Kelsey from Tansy
Know how much you can afford to spend
Tansy helps you see the financial impact of a big purchase, before you sign on the dotted line. You will know exactly how much you can afford. You can ensure that you'll also have enough day-to-day cash to cover all of your other expenses.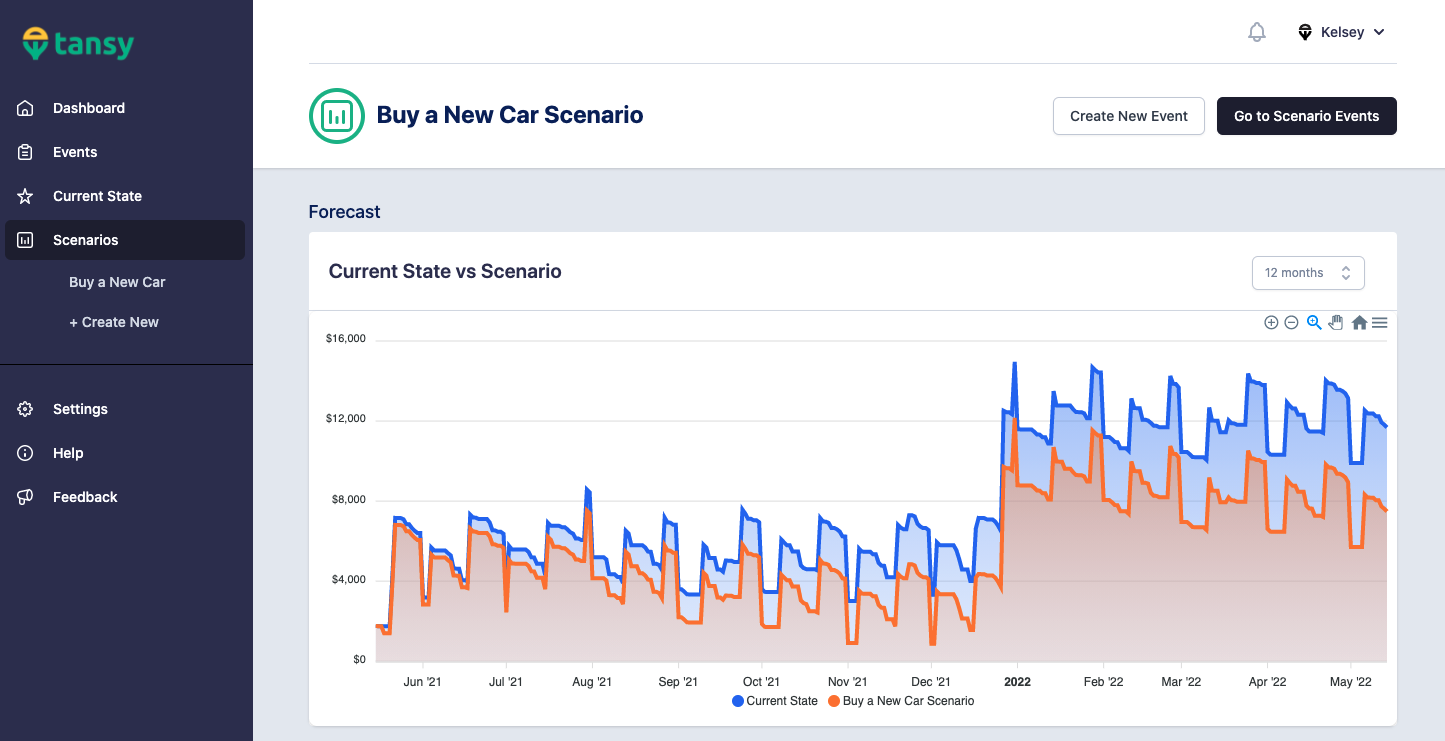 Stay on track after the purchase
Tansy helps you stay on track after your big purchase. You can enjoy the new house or car without feeling guilty. Use Tansy to make small adjustments, as needed, and see the future impact.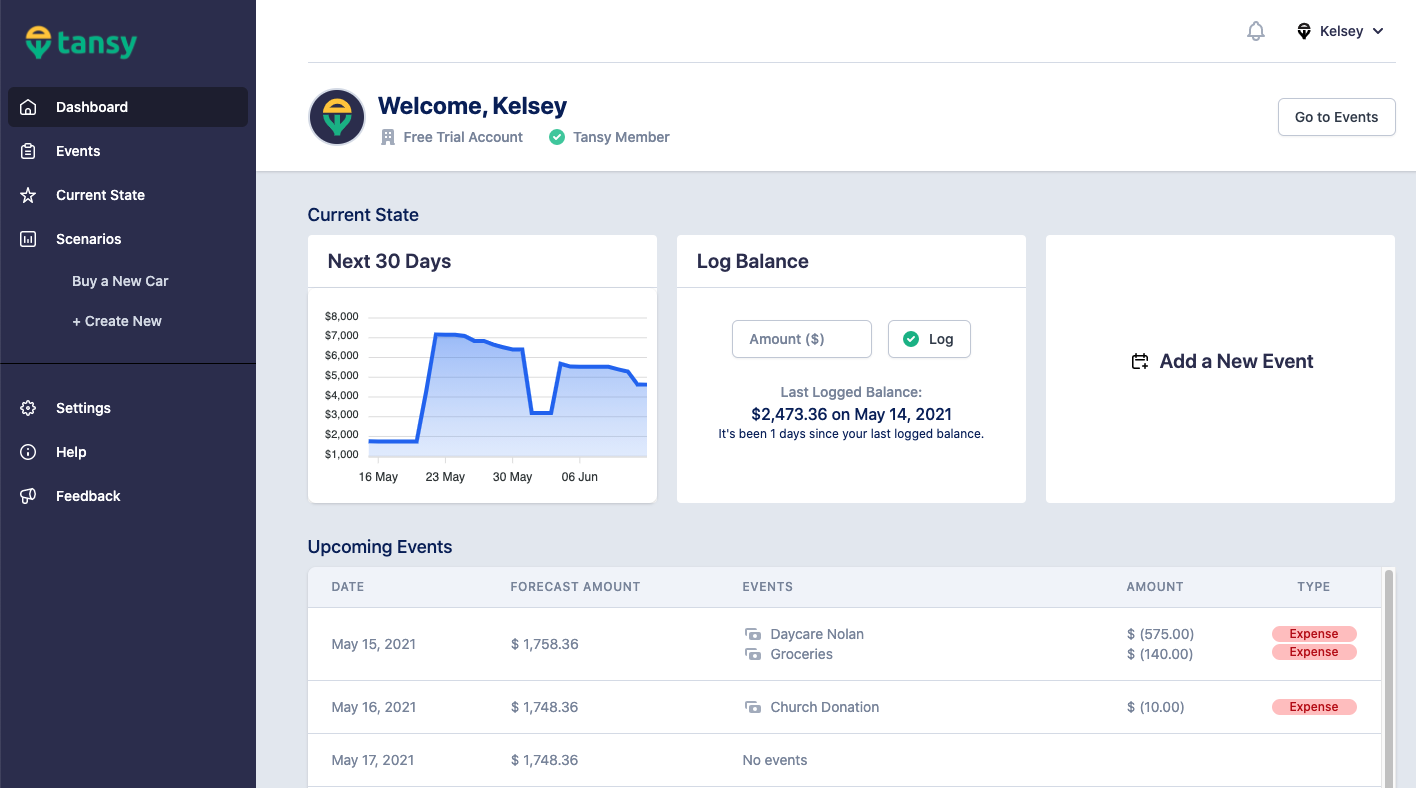 You can start today
Join other Tansy folks in knowing exactly what you can afford
Tansy works great for me even though I don't need traditional budgeting help. I'm a few years from retiring so the forecasting of my retirement income (e.g. 401k, social security, etc.) to my expenses tells me if I have enough income to retire when I'm ready.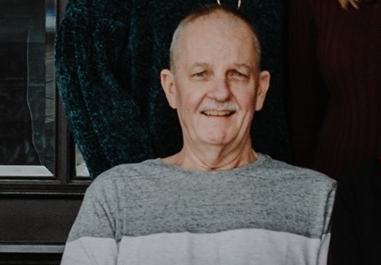 Randy C.
Beta Tester, Early Adapter
We started using Tansy when we went to purchase our first home. We could easily see from our daily forecast how much of a mortgage we could afford while having enough fun money too.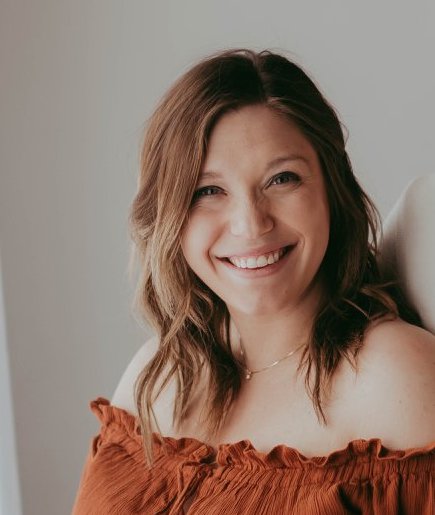 Ellie H.
Beta Tester, Early Adapter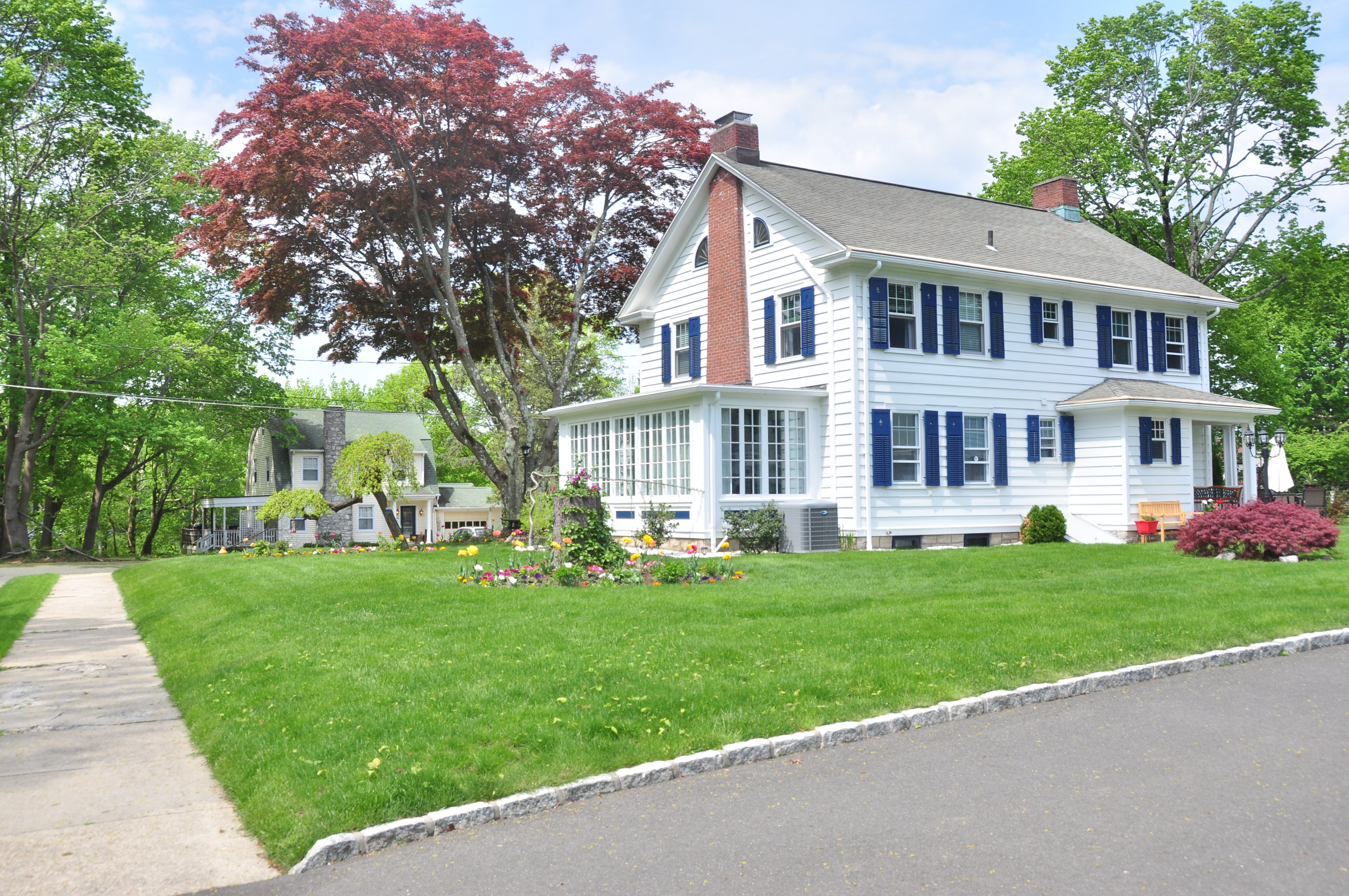 Let's make better purchase decisions now
Make sure you can afford your new house, car, or big purchase with Tansy.
Start Free Trial